Dear Internet:
It's Selection Sunday. On Veteran's Day, I picked
Kentucky to cut down the nets this year.
The brackets come out in four hours; spoiler alert, I'll keep picking Kentucky.
117 is
here.
This is Tendown 118.
1. The Crazy Story from the NY Times Magazine You Should Read
Girls in Western New York be
twitching.
2.
I Don't Care How Popular He Gets, His Follow Up Work is Painfully Unfunny
Honey Badger Randall.
I don't hate him for having a voiceover clip bring him a career when I don't have health insurance, but it would be better if he were funny.
3. Moratorium!
At the end of the day.
Go big or go home.
Were I still single, having a date say "go big or go home" would categorically be the end of the evening.
4. Why?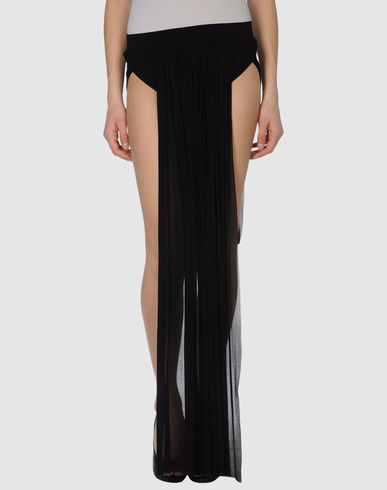 5. Super Tuesday
Mitt Romeny continued his inevitable, sexless march to the nomination - and
Dennis Kucinich got redistricted right out of office.
6.
Who Said It?
Iranian Supreme Leader Ali Khamenei or Rick Santorum
7.
Who Tweeted It?
It's not just Rush Limbaugh who tried to slut-shame a law student who attempted to testify about why birth control should be covered by health insurance programs.
It's also
Patricia Heaton.
"If every Tweaton sent Georgetown Gal one condom, her parents wouldn't have to cancel basic cable, & she would never reproduce -- sound good?"
Hey G-Town Gal: turn your underwear inside out! Then u only have to do laundry every 2 weeks—saves on detergent & trips to Laundromat
"If your parents have to pay for your birth control, maybe they should get a say in who u sleep with. Instant birth control.
8. The Kind of Thing That Might Still Happen to a Gay Kid in a Public School in 2012
Your principal might tell you you're going to hell.
9.
I Watch 4 Star Wrestling Matches
Okay, I don't - I'm behind, but hopefully by next week's Tendown.
I only reference it as this week was the best WWF match of the year so far, Ziggler/Kingston went 3 3/4 on Superstars.
10.
Did You Know This Was Happening?
Magic and Bird on Broadway.
One step closer to my dream: Dwayne Schintzius: The Musical.
That's all for this time. I'll be back next time, if there is a next time...
Your pal,
Jim